Rapid COVID test and PCR test available in all Locations.
Physical Exams, CDL Exams.
We are also testing for Flu and RSV.
We are NOT ADMINISTERING any COVID Vaccines at this time.
Skylands Urgent Care Locations
The right care for your family and loved ones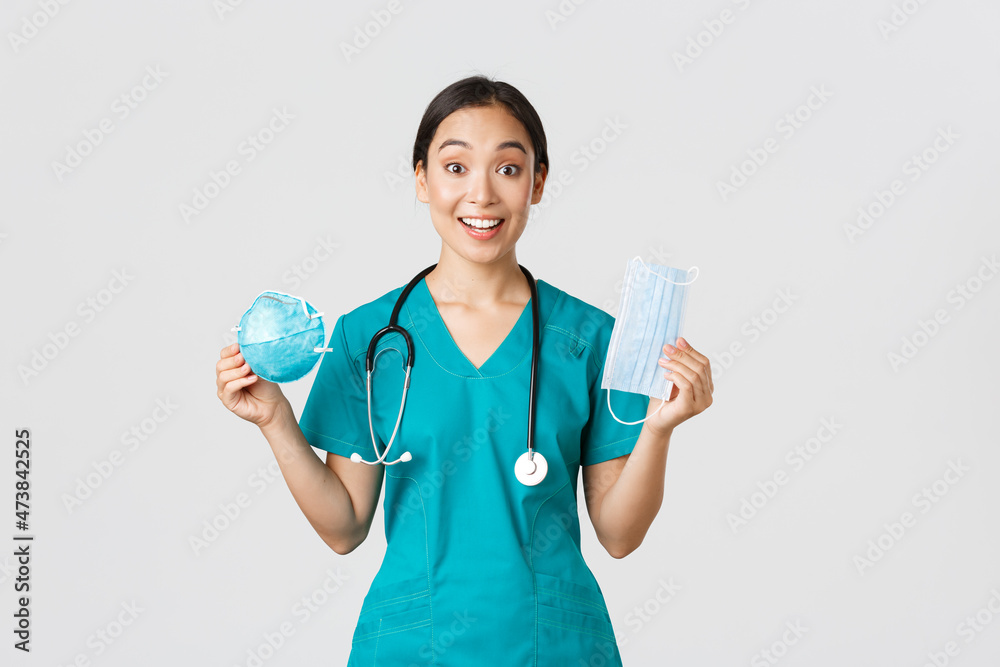 Get to know us
SKYLANDS URGENT CARE was founded in 2018 by board-certified physicians to provide responsive, compassionate emergency-level care on a walk-in basis to people with urgent medical needs. We have 5 convenient locations in New Jersey: Lake Hopatcong, Franklin, Vernon, Blairstown and Flanders. We are opened from 9 AM to 7 PM Mon-Fri and 9 AM to 4 PM Sat-Sun, 7 days a week. For any questions please email us at skylandsurgentcare@gmail.com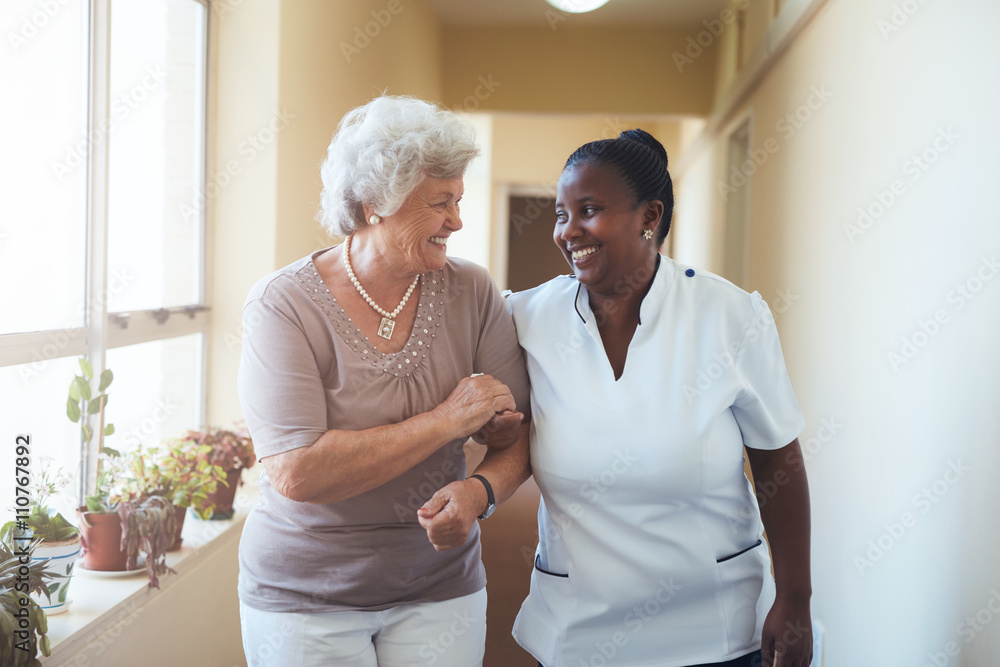 Walk-in Medical Care
Urgent Care Centers, are a convenient healthcare resource for people, we do not require appointments or referrals. If you cannot wait until your primary care physician has time for an appointment, our centers are here to provide the immediate medical care you need at a fraction of the cost you will encounter at the emergency room.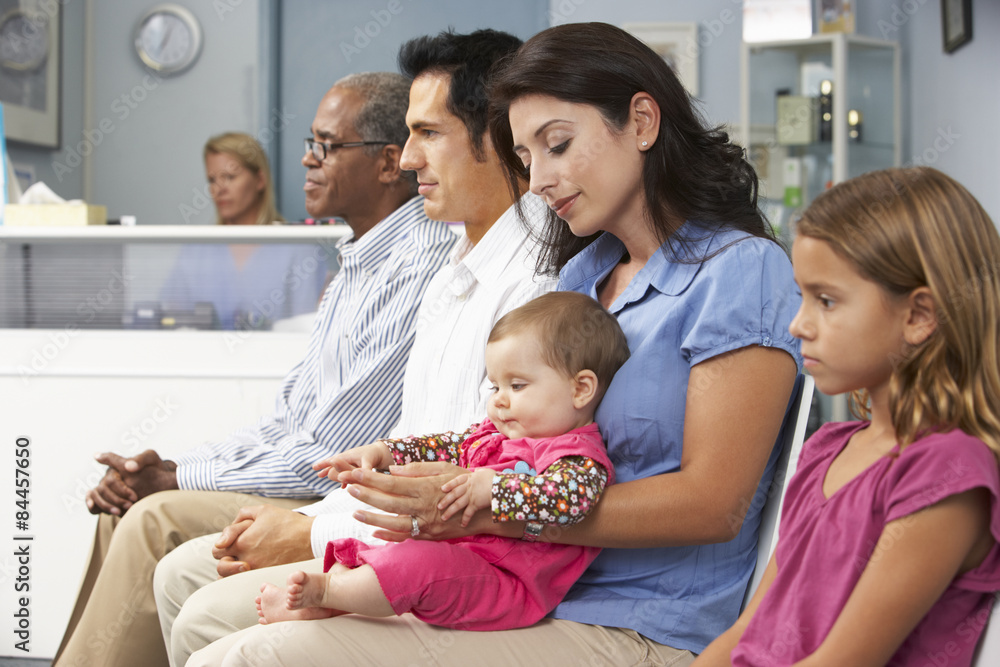 When to visit us
Urgent care is very different from emergency care. Urgent care centers provide services similar to what you will find at your primary care provider, such as flu shots, x-rays, physicals, etc. As walk-in clinics, urgent care saves you the trouble of working around your regular doctor's schedule. When you or a member of your family needs medical attention ASAP, we are here to help.
Virtual Visits now available
Your online urgent care will provide you with a diagnosis, personalized care plan, and prescription. Book your urgent care appointment today.
What our Patients
are saying
Donna R.
Very kind staff. I was in and out quickly.
Kathy V.
Everyone was very nice and professional. The woman at the front was very thorough, and the woman that brought me in to the room was sympathetic to how I felt. The PA Michael was so kind, & explained what he found based on my explanations. I told him I need to be better by Mon or Tues because of my work. He gave me 3 meds to speed things up. I was very happy with this visit!
Robert H.
Went to urgent care on 12/3/22 with a wound from a table saw! They took me in immediately! Received the most professional care and advice. The staff was excellent. On a follow up visit on 12/5/22 received the same excellent care. Would recommend this facility to anyone in need of emergency services!! Very professional!!
Trish G.
My new urgent care! I just left the office (8/20/22) and felt the need to share how surprisingly fast, easy, inviting and helpful this urgent care experience was. PA Liz was thorough, very personable, informative of recent trends and I did not feel rushed. The office is very clean and front desk staff is just as great. Overall, everything you want when you visit any office/appointment. Highly recommend 👍
Ashlie P.
I have been coming here for two visits so far and it has been great. The staff are very friendly and the Doctors are very nice and caring. They explain very well of your diagnosis and provide you the best home remedies as well as your treatment. It's not a quick checkup that the doctors just say what you have and leave like other urgent cares. They actually talk to you and are very thorough with details to make sure you understand. What I also like this urgent care is that it's very fast to be seen. I usually make my appointments online and I always get seen by my appointment time or even earlier. There isn't much waiting time which is great. I highly recommend this urgent care and will be coming here again if I need to.
Robert C.
Outstanding Doctor!
Outstanding Doctor! Best bed side manner ever honestly. They took me in 10 minutes until closing and took care of me within 15 minutes. I am a fan for sure and this is my new PCP going forward. Just wanted to really show my appreciation for taking care of me on no notice. Can I give ten star? Wish that I could because everyone from the front desk on were incredible and patient!
Dan E.
Staff is very knowledgeable
I highly recommend. Staff is very knowledgeable, they got me right is to a room to help.
Joshua O.
very comfortable and welcomed
This place was new when we came in as they had just opened up on Monday but I must say they are very professional and welcoming. They made my wife feel very comfortable during the whole procedure to remove a cyst. Doctor Mike was awesome and very friendly and funny and so was the front desk guy who unfortunately I can't remember his name lol. I wouldn't go anywhere else. This is my new go to urgent care and I highly recommend them. Thanks again guys. Good luck and I hope you stay at this location for years to come.
Ayse O.
Doctor Mike was awesome
They are new but this place is great. They took good care of me and made me feel very comfortable and welcomed. And at such an affordable price. The doctor mike was a very good guy. I highly recommend this place.